Breathe Fresh Air Into Prayer
Prayer is one of the most important, but overlooked parts of Christian parenting. Set aside six weeks to refresh, or perhaps start for the first time, a habit of prayer for yourself and your family by joining the Huddle.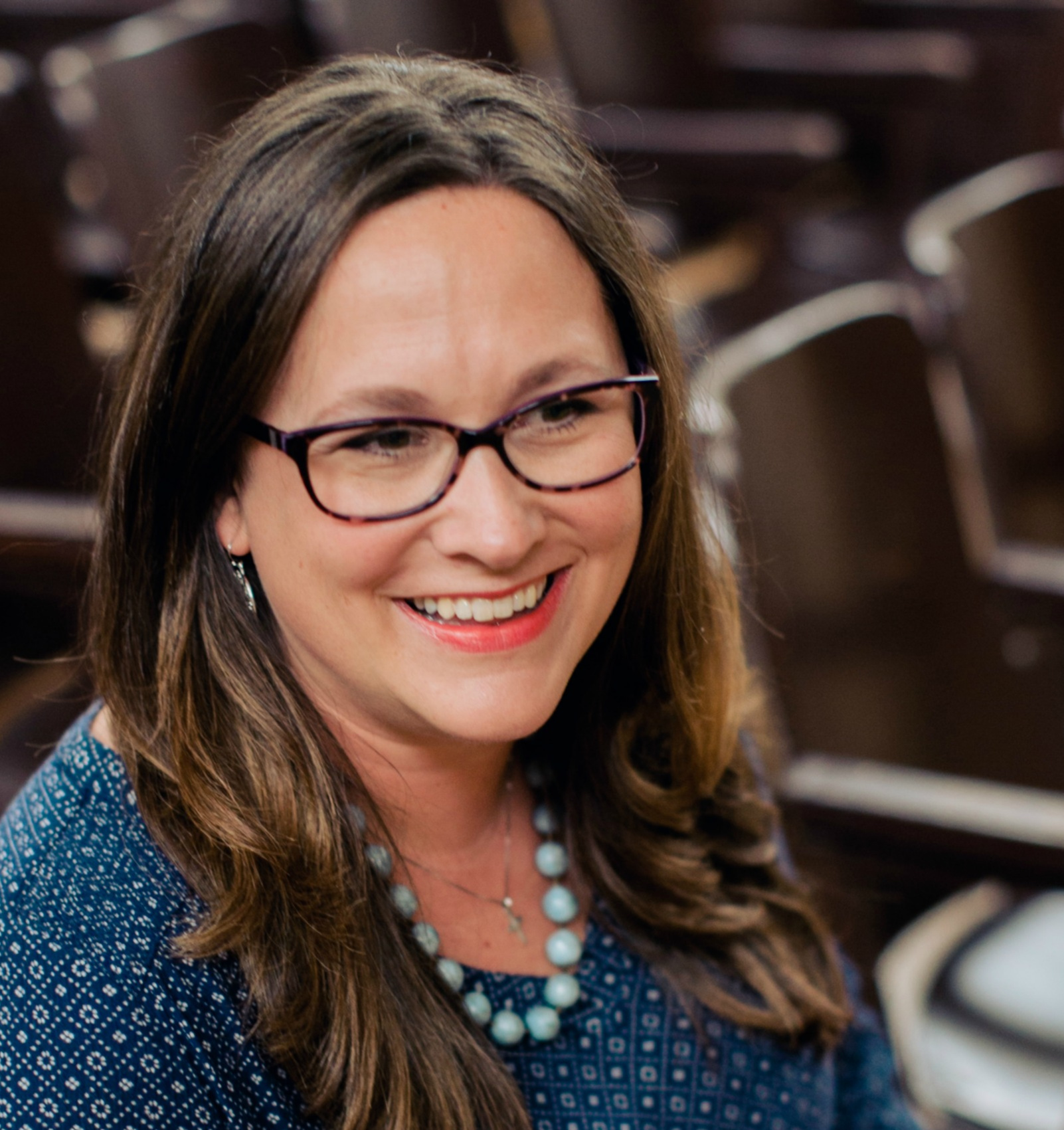 What's Keeping You From Having a Vibrant Prayer Life?
Prayer 101: Dive deep into what's keeping you from the vibrant prayer life you're meant to have as Stacey and Brooke teach through Brooke's book, Praying Mom. Make prayer YOUR first and best response to the challenges of motherhood!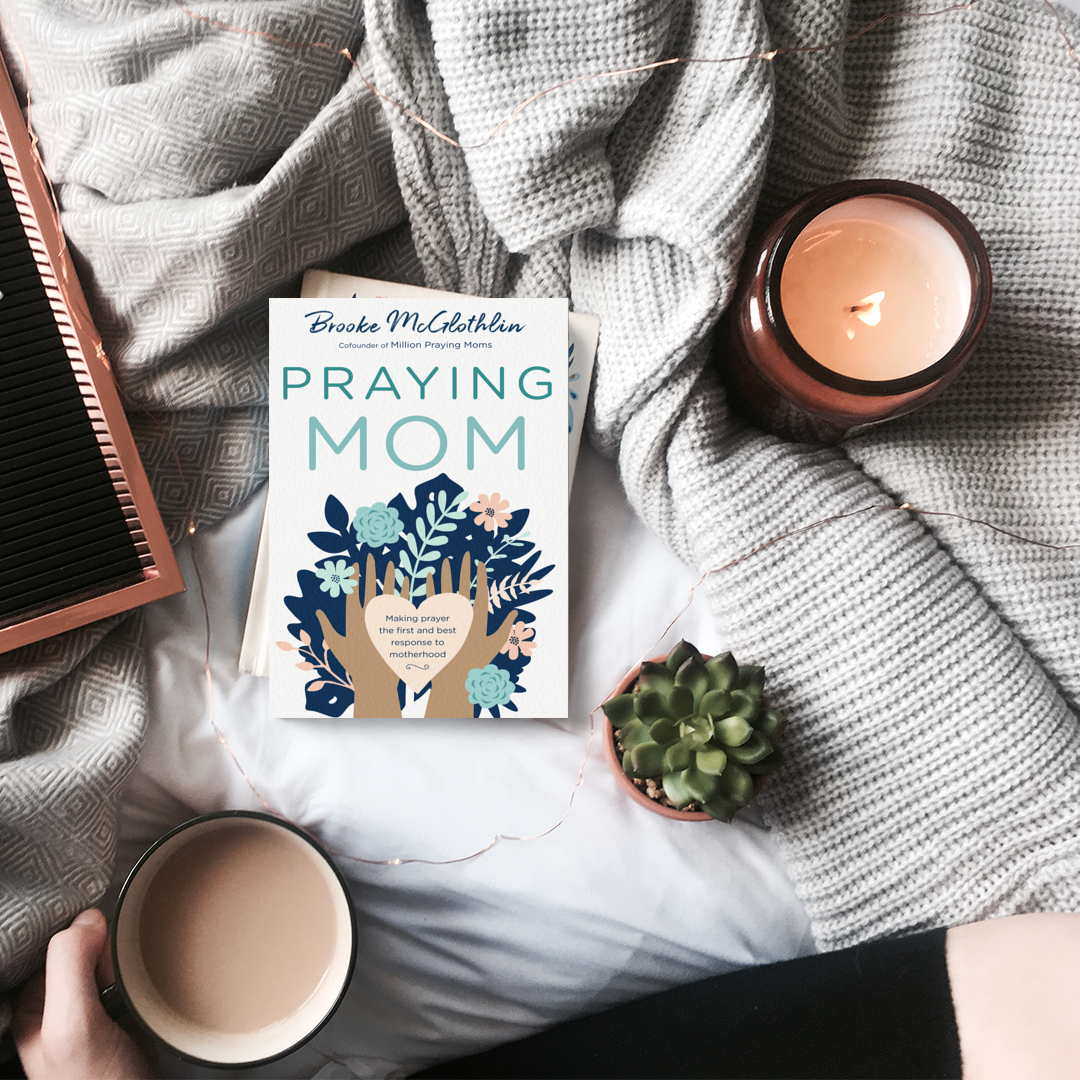 Your Praying Mom reading schedule, and discussion questions created just for you to take the message of Praying Mom deeper in your heart.
Purchasing Praying Mom is NOT required for this course, but it will make your study deeper and richer. Promise.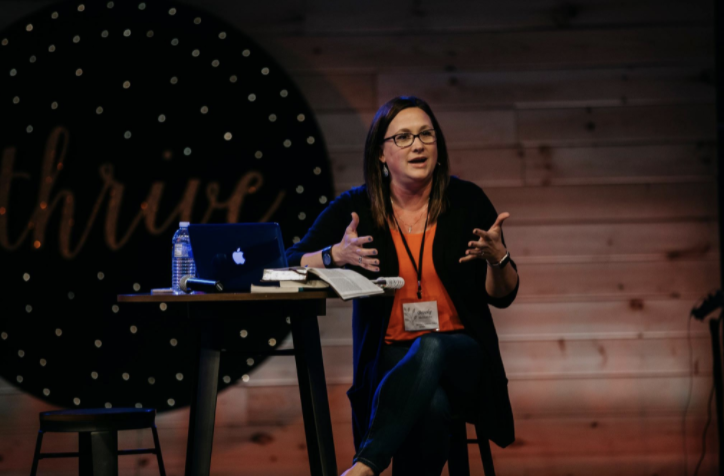 Deeper Teaching on Prayer
Join Brooke McGlothlin and other thought leaders on prayer to discuss next level prayer topics, like:
The Lord's Prayer for Busy Moms (with Brooke and Erin Mohring)
Sex and Our Prayer Lives (with Francie Winslow)
The Prayer of Lament (with Gina Smith)

Learning to Pray from Women in the Bible

(with Rachel Wojo)
Threadbare Prayers, with Stacey Thacker
And more!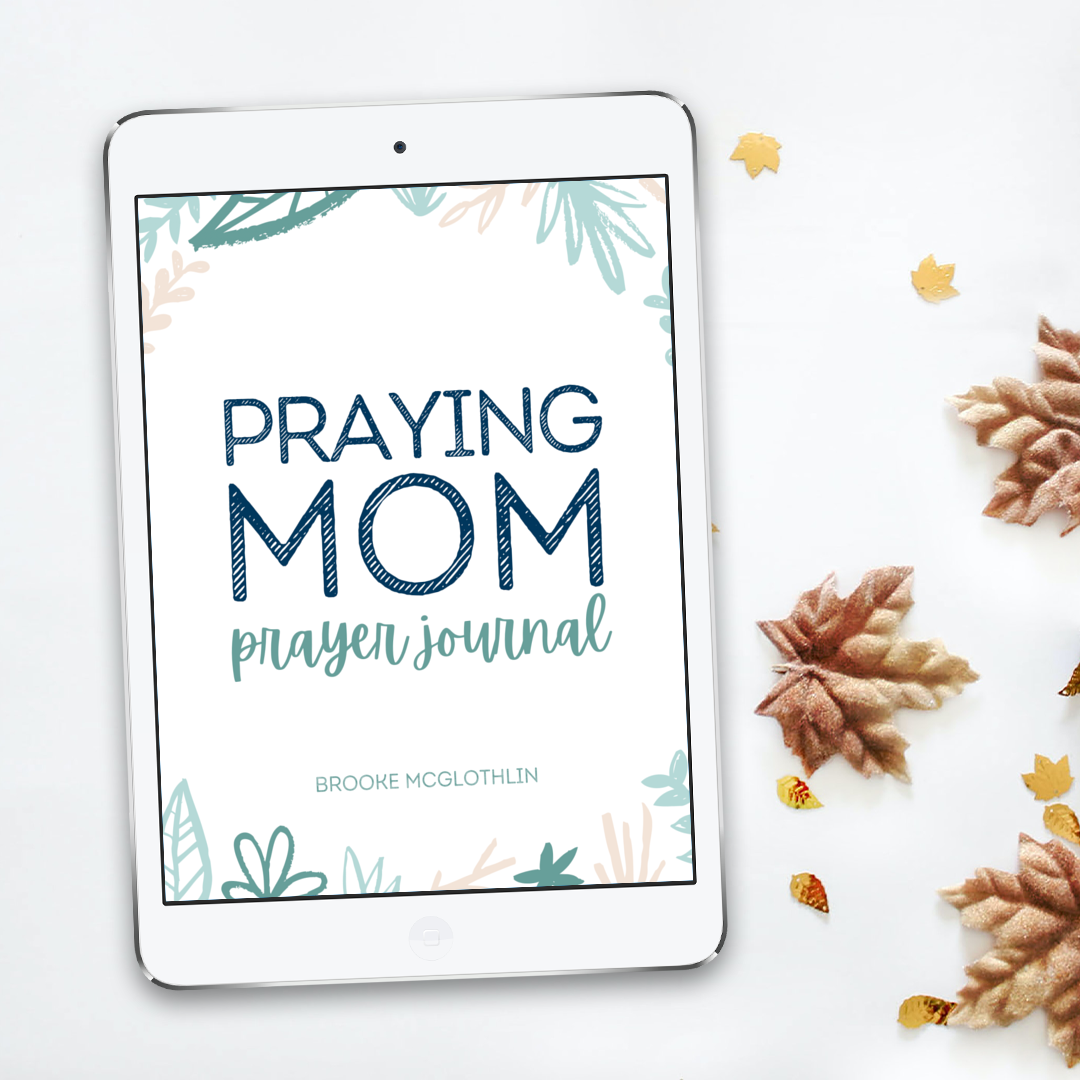 Praying Mom Prayer Journal
Don't worry about how you will keep up with everything God is teaching you about prayer as you read Praying Mom and go through this program. Your free digital prayer journal is perfect for taking notes as you go! With every scripture reference for each prayer inside of the book, it will become a treasure you want to keep for the next generation.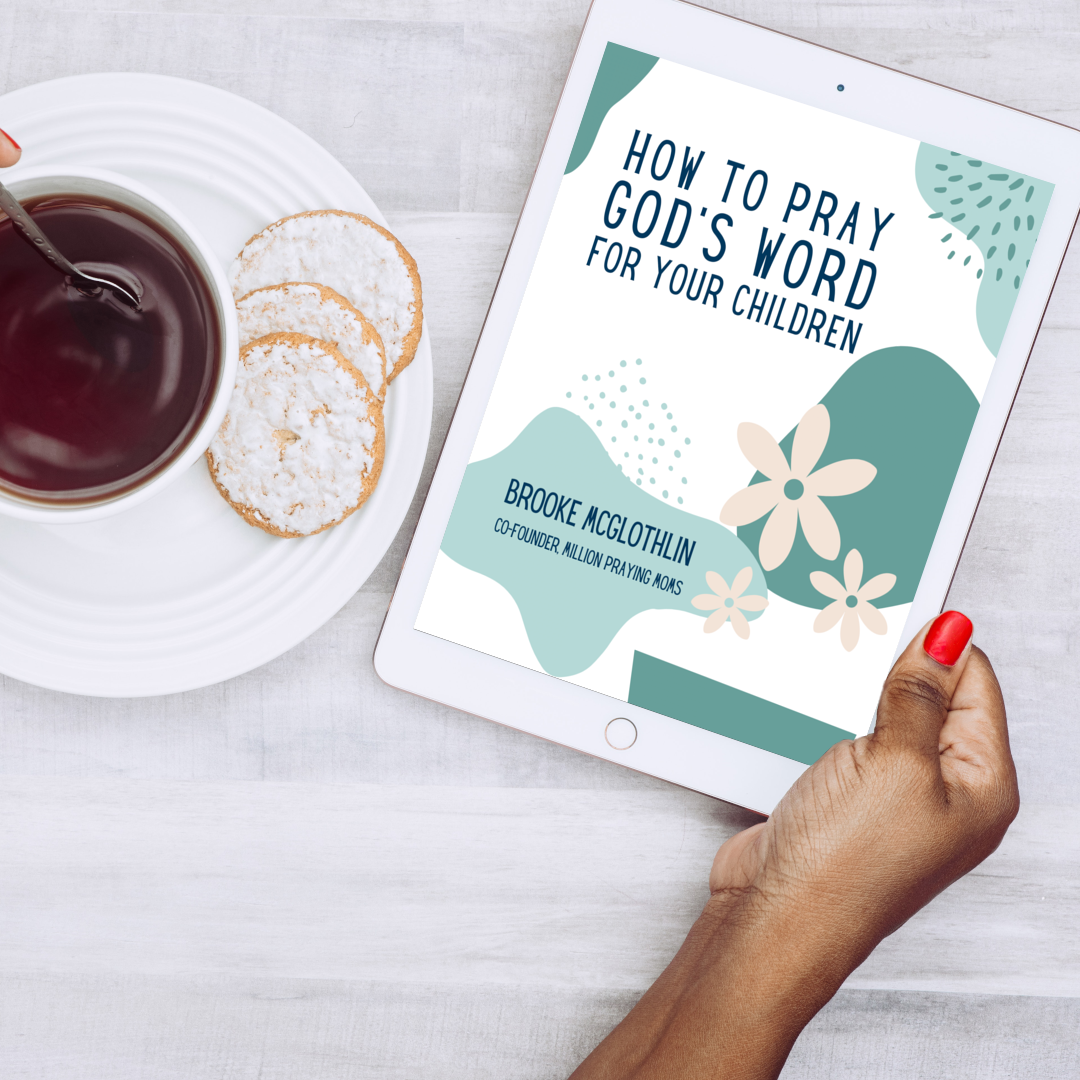 How to Pray God's Word for Your Children
"How do I learn how to pray?"
That's the question Brooke McGlothlin gets asked every time she talks about being a praying mom. In this short bonus chapter of Praying Mom, Brooke walks you step-by-step through the very process she uses to search God's Word for scripture to pray for her family, and even includes several scripture-based prayers for various situations and needs at the end!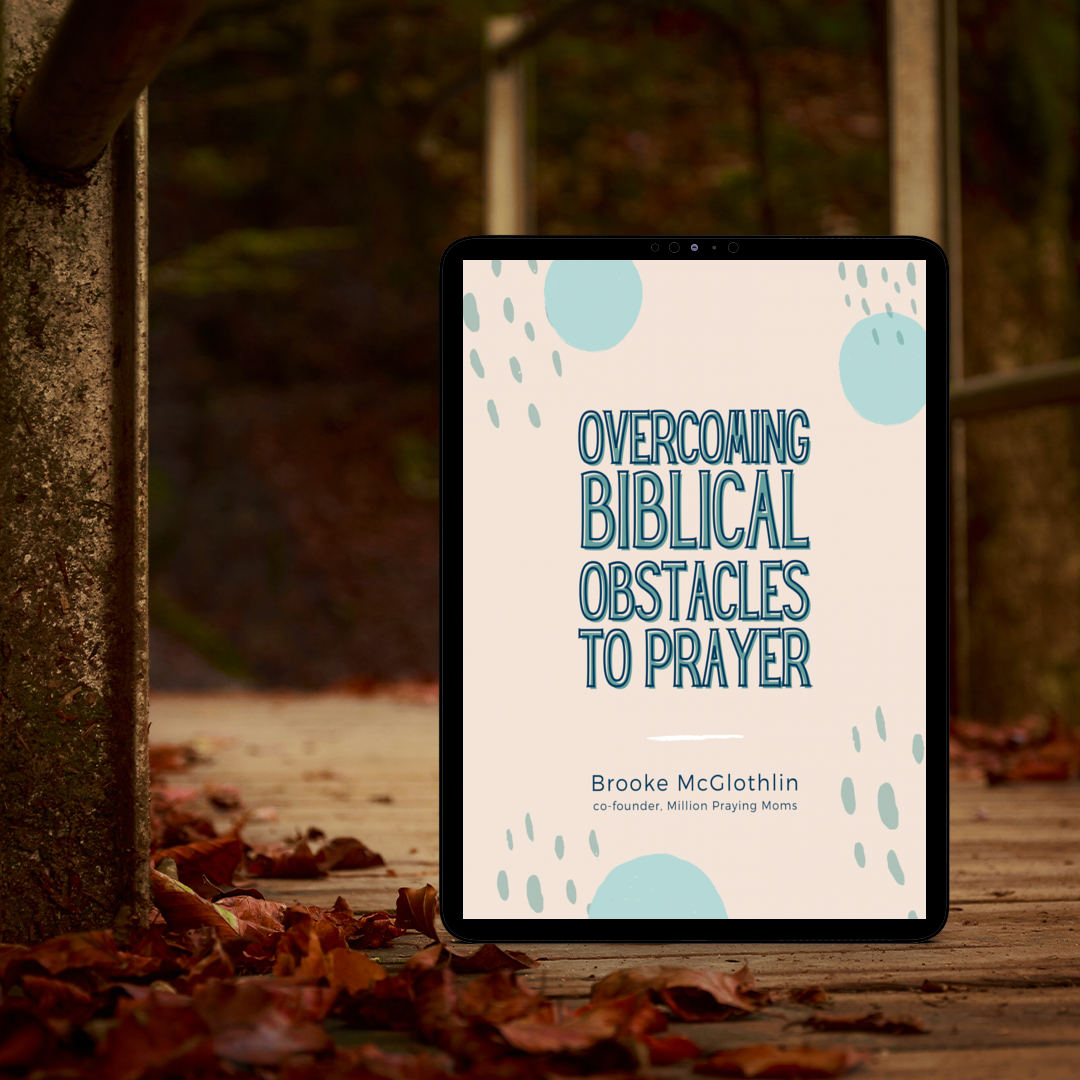 Overcoming Biblical Obstacles to Prayer
"Are there biblical reasons my prayers don't seem to work?"
Short answer? Possibly. The scriptures are clear that there are some reasons God might choose not to incline his ear to our prayers. In this short bonus chapter #2 of Praying Mom, Brooke McGlothlin answers the question, "Does God hear everyone's prayers?" and explores six biblical reasons our prayers can be hindered (and what to do if they are).
Example of the Curriculum
God is the one Who changes hearts of stone to hearts of flesh. Moms get to partner with Him in prayer.